Groppe, Long & Littell authors reports on a variety of topics relevant to the petroleum and chemical industries. The reports are designed to provide "inside" information, analysis and forecasts that will better position you to make long-term decisions affecting your business and industry.
Groppe, Long & Littell provides long-term (8- to 12-year) forecasts of the supply, demand and prices for crude oil, natural gas, gas liquids and refined products. Our year-by-year forecasts attempt to pinpoint the major discontinuities to the particular year in which they are expected.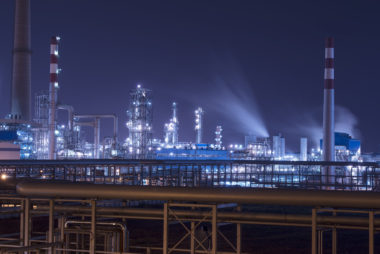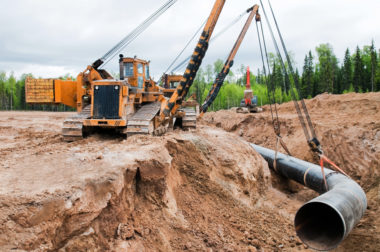 The predominant characteristic of the oil and gas industry is its requirement for upfront, capital intensive investments. Since those charged with making investment decisions cannot know how those investments will perform until three to ten years later, their decisions must address the nature of what the business environment has been, is currently, and what it will be going out three, five, seven or ten years or more, and in as much detail as possible.
Groppe, Long & Littell's approach is to match the reality and need inherent in the industry. Therefore, our major work product is a continuing, year-by-year, 8- to 12-year forecast of supply, demand and price. A particular emphasis is on identifying major changes in direction in any one of those. These do not occur often, but when they do, they happen relatively quickly, and this is when significant changes in value occur. Our goal is to keep or clients on the right side of the changes, to anticipate them and act (not react) accordingly.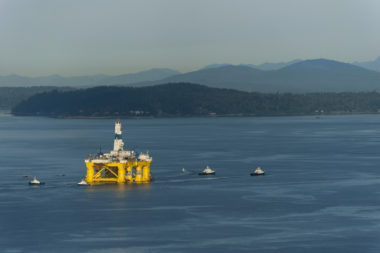 We do not produce scenario forecasts because our clients do not have the luxury of planning on scenarios--they have to make specific decisions. Therefore, we present a single forecast of what we think is most likely to happen, weighing all the relevant factors.