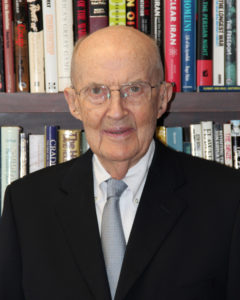 Henry Groppe founded Groppe, Long & Littell in 1955. He has 55 years of experience in the oil, natural gas and petrochemical industries, including positions with Arabian American Oil Company, Dow Chemical, Monsanto and Texaco.
He is a fellow of the American Institute of Chemical Engineers and has served as a charter member of the Texas Governor's Energy Council and a director of the United States Energy Association (the U.S. member committee to the World Energy Council).
Mr. Groppe is a distinguished engineering graduate of the University of Texas and is a former officer in the U.S. Navy.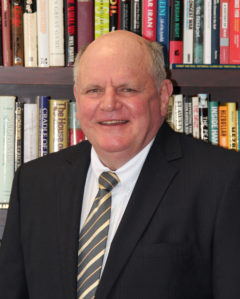 George Littell joined the firm in 1975 after nine years of service with Mobil Oil Corporation during which he held various positions in the natural gas, refining, supply and distribution, and gas liquids departments of the company.
He graduated summa cum laude from Yale and is a member of Phi Beta Kappa. He also holds degrees from New York University (M.B.A.) and LaSalle Extension University (L.L.B.). He received a Bronze Star for his service as an officer in the US Army, Vietnam in 1968-1969.
Mr. Littell is an Eagle Scout and an advisory director of the Sam Houston Area Council, Boy Scouts of America.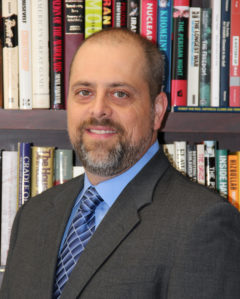 Nathan Schaffer is a Partner at Groppe, Long & Littell, having joined the firm in 2010.  Nathan has over 20 years of industry experience and most recently was a Director at PFC Energy where he headed a prominent regional consulting practice.  Prior to that, Nathan worked at ExxonMobil as a senior financial advisor with various assignments in the areas of refining and supply. He began his career as a process engineer at Stone & Webster where he played key technical and managerial roles in a large number of global refining and petrochemical projects.
Nathan holds a B.S. in Chemical Engineering from Michigan Technological University and an M.B.A from the University of Houston.