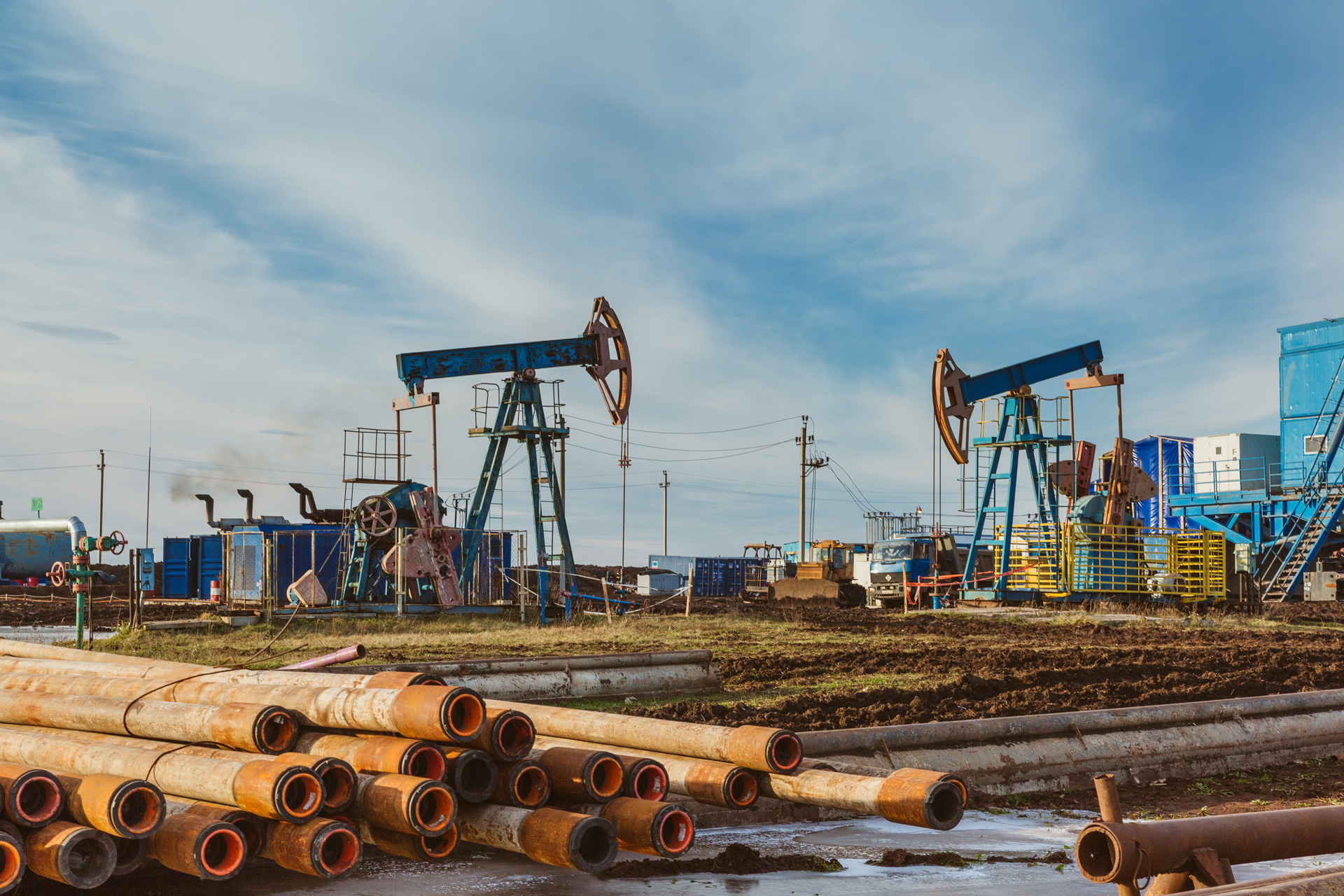 UNIQUE
The only firm forecasting major changes of direction in future prices.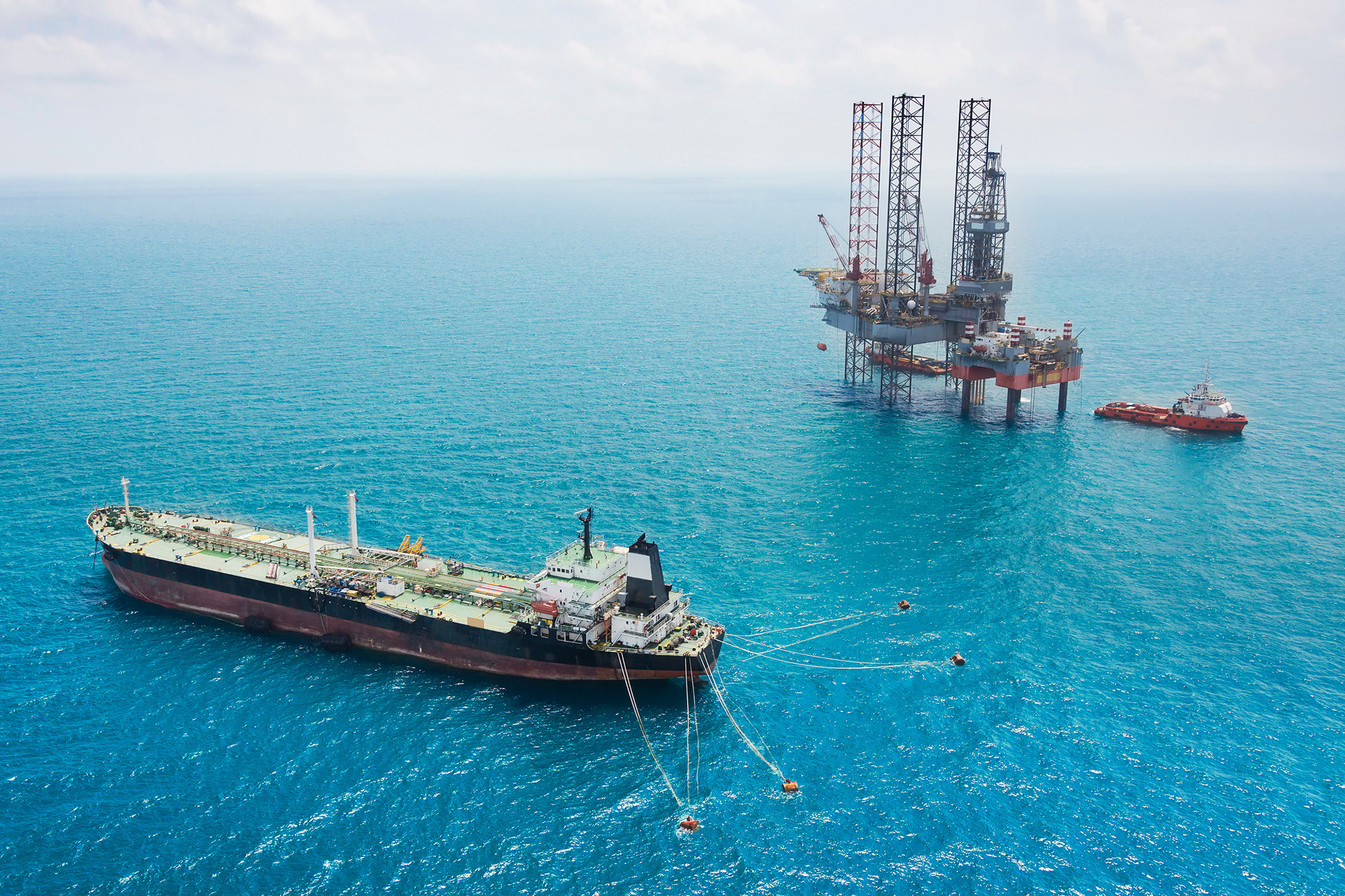 PROVEN
The last six major changes in oil price called correctly.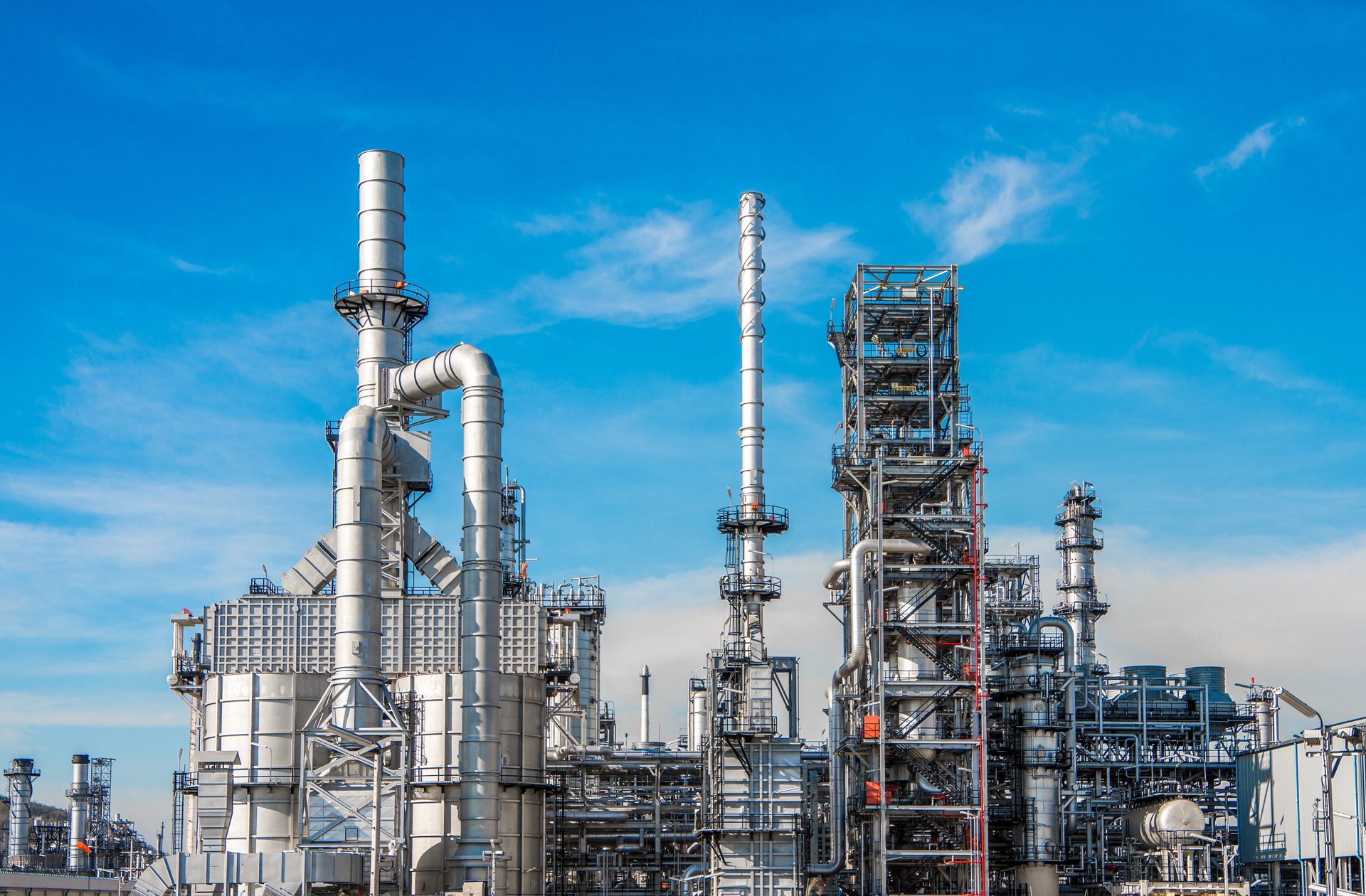 SUCCESSFUL
Our work has been the foundation for achieving superior financial performance.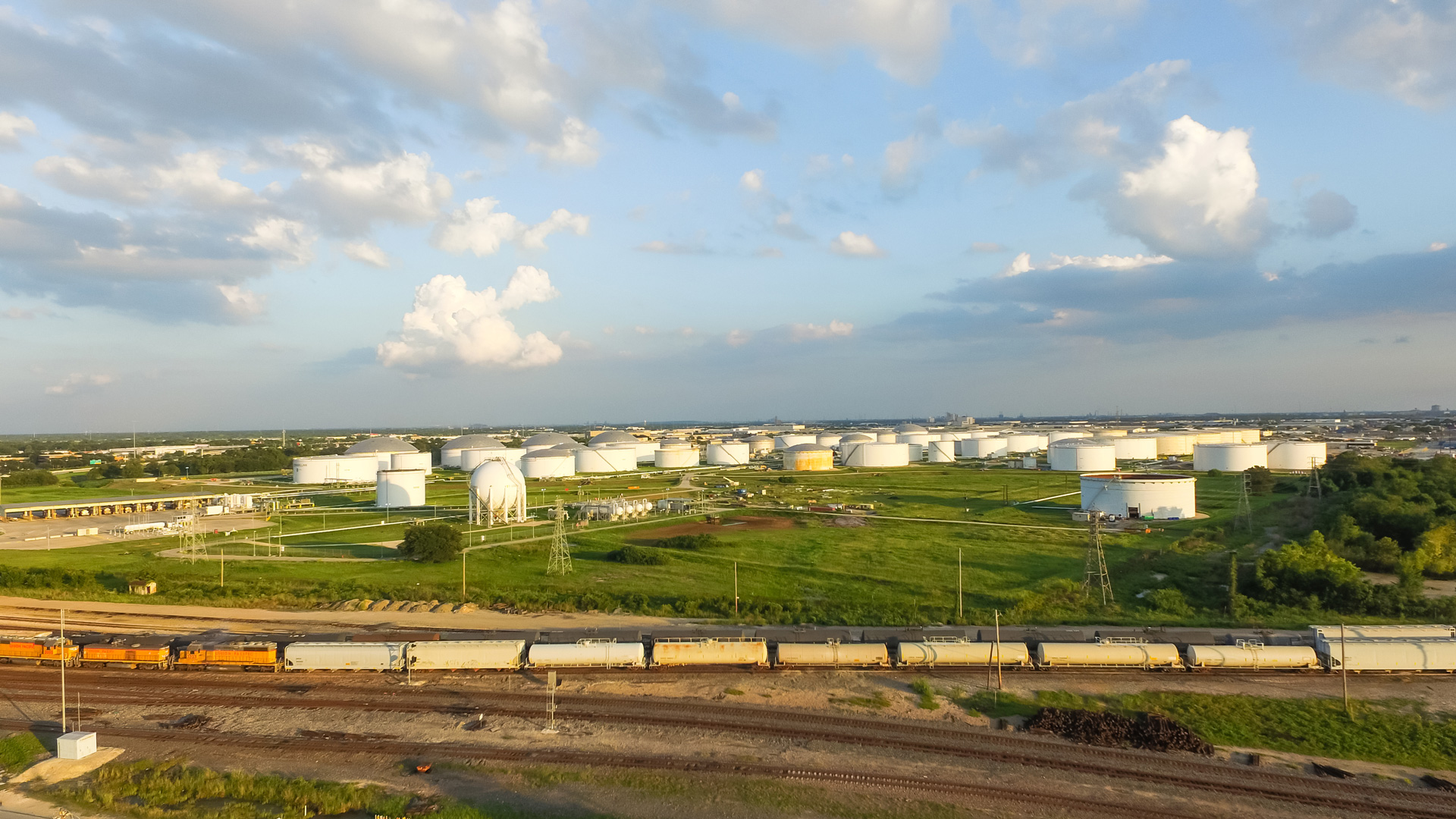 EXPERIENCED
Unparalleled insight and continuity across multiple market cycles.
Groppe, Long & Littell provides analyses and forecasts that better position our clients to make long-term decisions concerning future business strategies. Learn about our services; our process; and our accuracy.